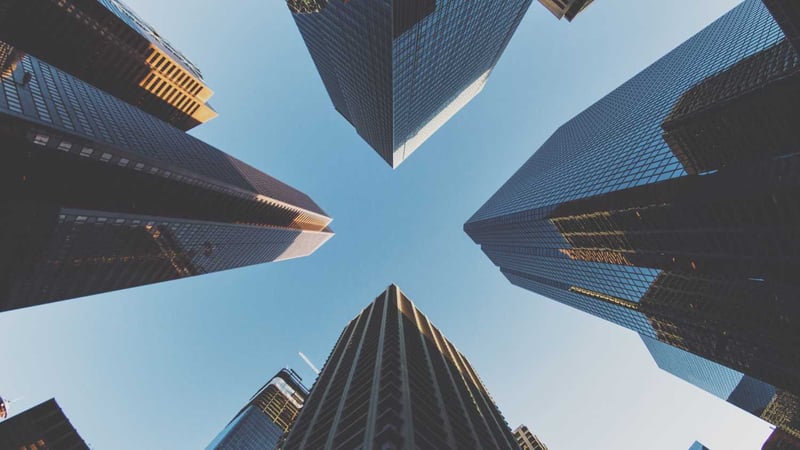 We can create a bespoke website to create, store, manage and share all your coaching content
With a customisable interface, our development team can create a bespoke site for your organisation, where you can create, store, manage and share all of your organisational and technical coaching content with your members. If you have gaps our content team will help to integrate some of the excellent resources from The Coaching Manual.
Use our digital education platform to deliver a coaching curriculum
Football hasn't changed that much in the last 50 years. There's been a few improvements to the laws of the game and some new ideas about how to develop players at different stages of their careers. However, the practices we do now, would not have looked out of place in the 70's or 80's, so a football curriculum doesn't need to change that frequently either.
Start your journey to becoming
a better football coach today
With plans to suit everyone, The Coaching Manual is the perfect resource for soccer coaches who want to improve their understanding of coaching and create a first-class soccer learning environment for their players.