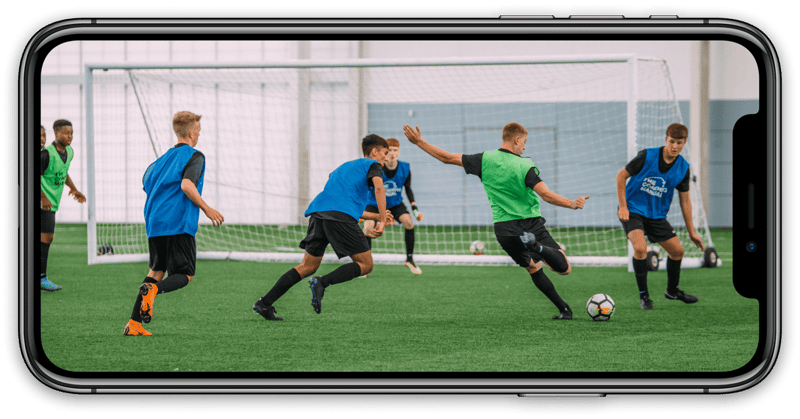 Quick and simple search
Find the content you want with ease
A coaching curriculum in the palm of your hand
View your teams Season Plans in the app
Sync with your iOS calendar
See your upcoming sessions at a glance
Browse and search for content and refine by age
Whether you are searching for a specific practice or trying to find a last minute session on your way to training, The Coaching Manual iOS app makes browsing and searching on the go quick and easy.
Easily find your go-to sessions with favourites
Use favourites to access your bookmarked content out on the field when you need it most. Perfect for quickly reviewing the key coaching points of a practice before your players arrive.
View and deliver your Season Plans right from your iOS device
Create a Season Plan on The Coaching Manual website and have it waiting for you in the app. Sync your Season Plan with your iOS calendar. A couple of clicks is all you need to view your next session or browse all future sessions. A full coaching curriculum in the palm of your hand.
Start your journey to becoming
a better football coach today
With plans to suit everyone, The Coaching Manual is the perfect resource for soccer coaches who want to improve their understanding of coaching and create a first-class soccer learning environment for their players.