Industry-leading soccer coaching drills and content
Our library of full soccer coaching sessions have been filmed with our partners, Southampton F.C. to save you time searching for soccer sessions/practices online. We believe we have captured coaching sessions from one of the world's leading professional development academies, with this, we aim to improve coaching and playing standard across the game.
What can you expect from our coaching sessions?
Each coaching session is typically divided into a few different sections; the warm-up, technical practice, skill practice, small sided game practice and debrief. You'll also notice we've added some extra 'coaching points' on instances where the take-home message is worth pointing out. We truly believe our soccer coaching sessions are industry leading and revolutionising the way children are learning how to play soccer.

Our full coaching sessions include Rondos, Beat the player moves, 1v1 defending practices, Playing out from the back, Playing through the thirds, Counter-attacking, Defending out of balance, Defending in balance, Creating attacking overloads plus many more.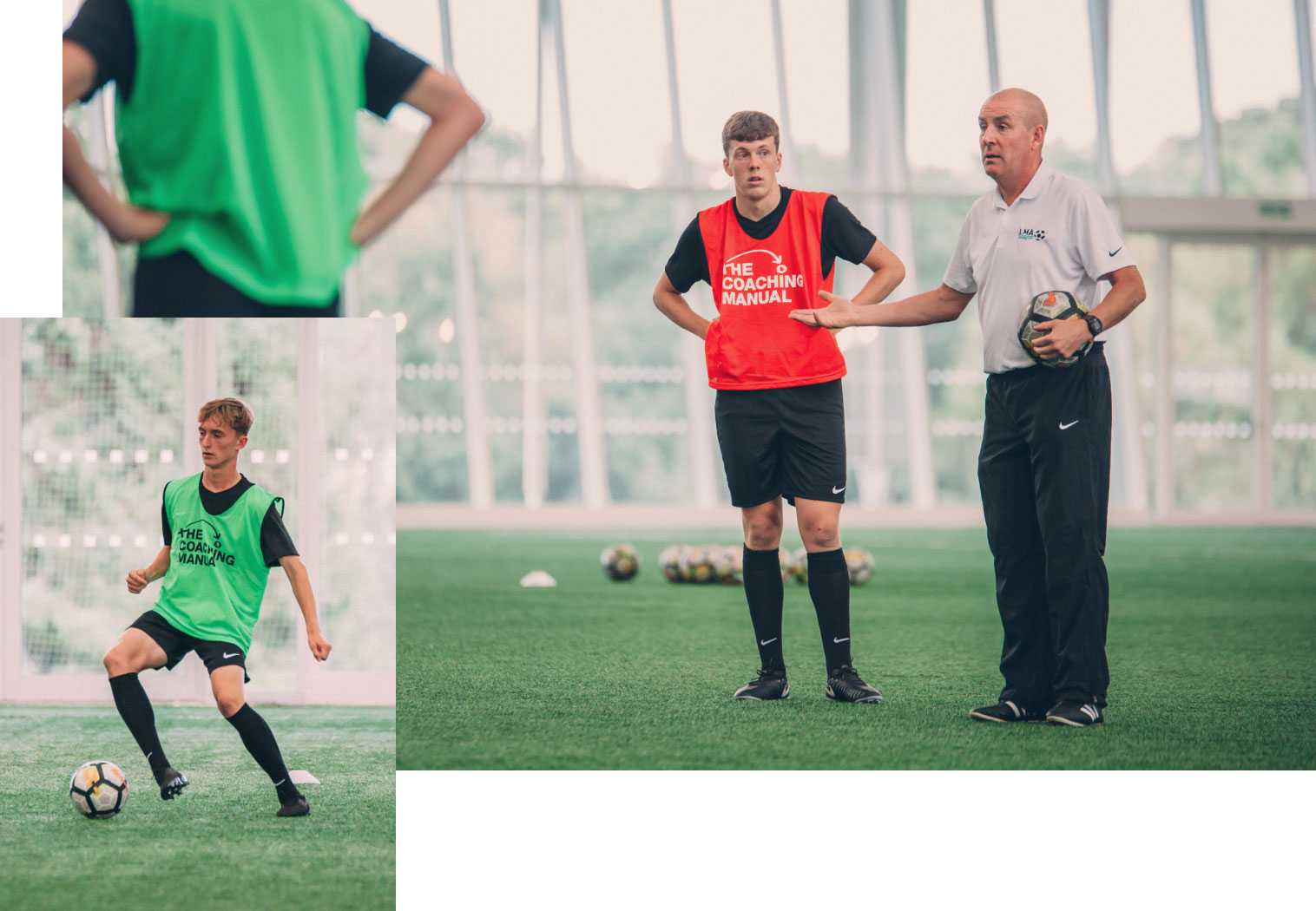 Verified by professional clubs and coaches
The Coaching Manual is a solid resource for planning sessions. It also provides motivation for my players and coaches - we challenge our players to be as good as the players in the videos.
Michael Connell, Director of Coaching at FC Tampa Rangers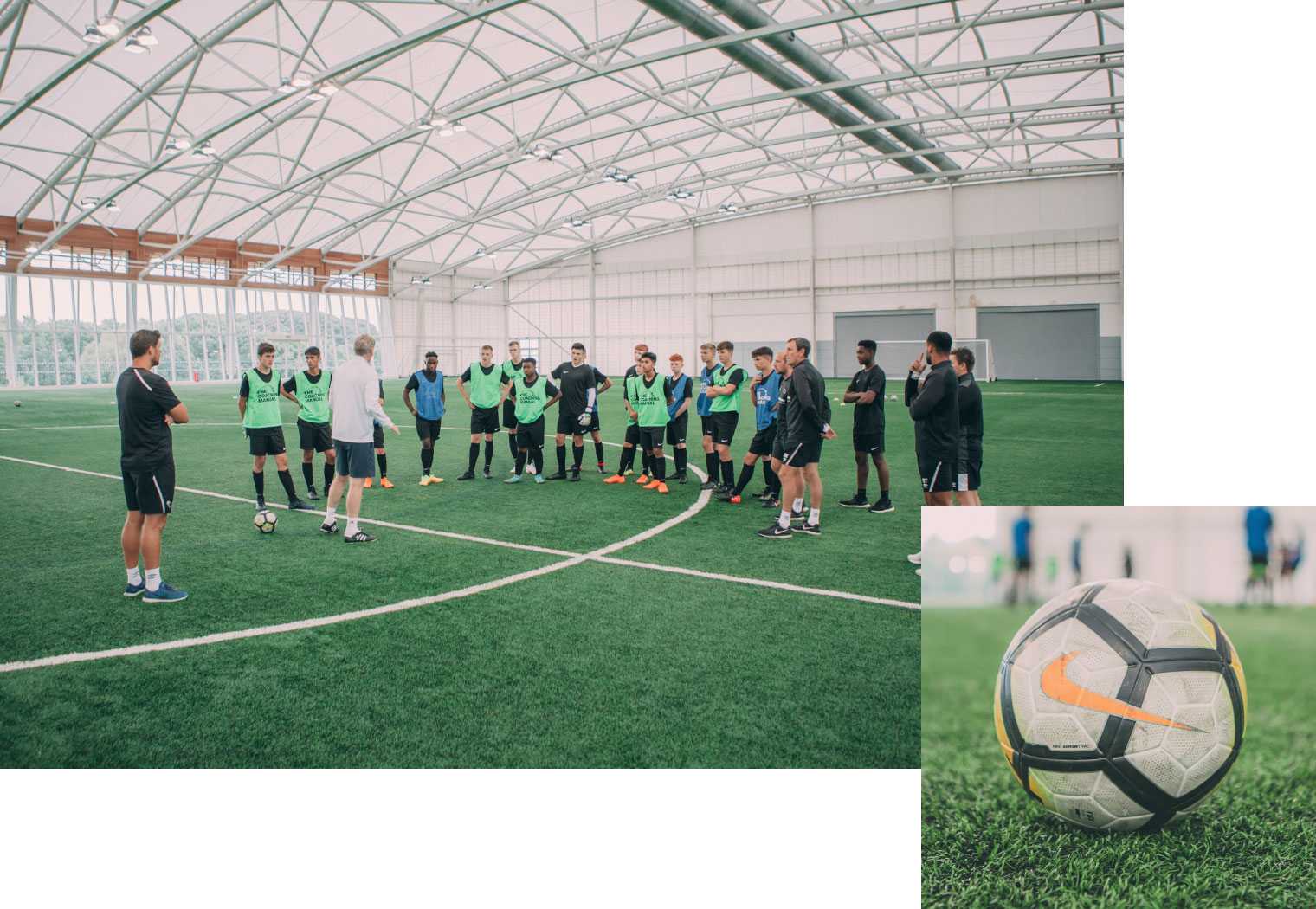 Start your journey to becoming
a better football coach today
With plans to suit everyone, The Coaching Manual is the perfect resource for soccer coaches who want to improve their understanding of coaching and create a first-class soccer learning environment for their players.