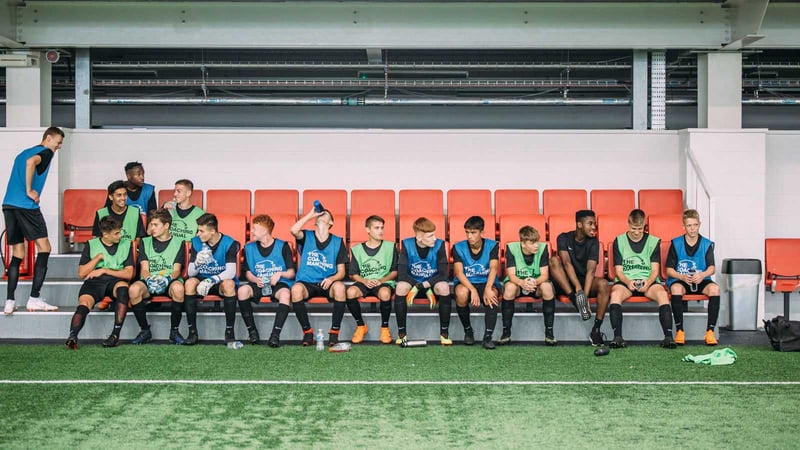 Tools to aid the day-to-day administrative tasks of your soccer club
Organising education at a club has always been a haphazard process. Sharing paper versions of practice ideas doesn't guarantee that your coaches understand the objectives or that they will deliver the session in the right way. Using a combination of video and digital tools means that understanding the session is easier for coaches and you also know that your coaches and players definitely have access to what they're learning.
Inviting players to The Coaching Manual
Invite your players to join your club/team to view content that you share with them. You can invite your players via email and share content or Season Plans.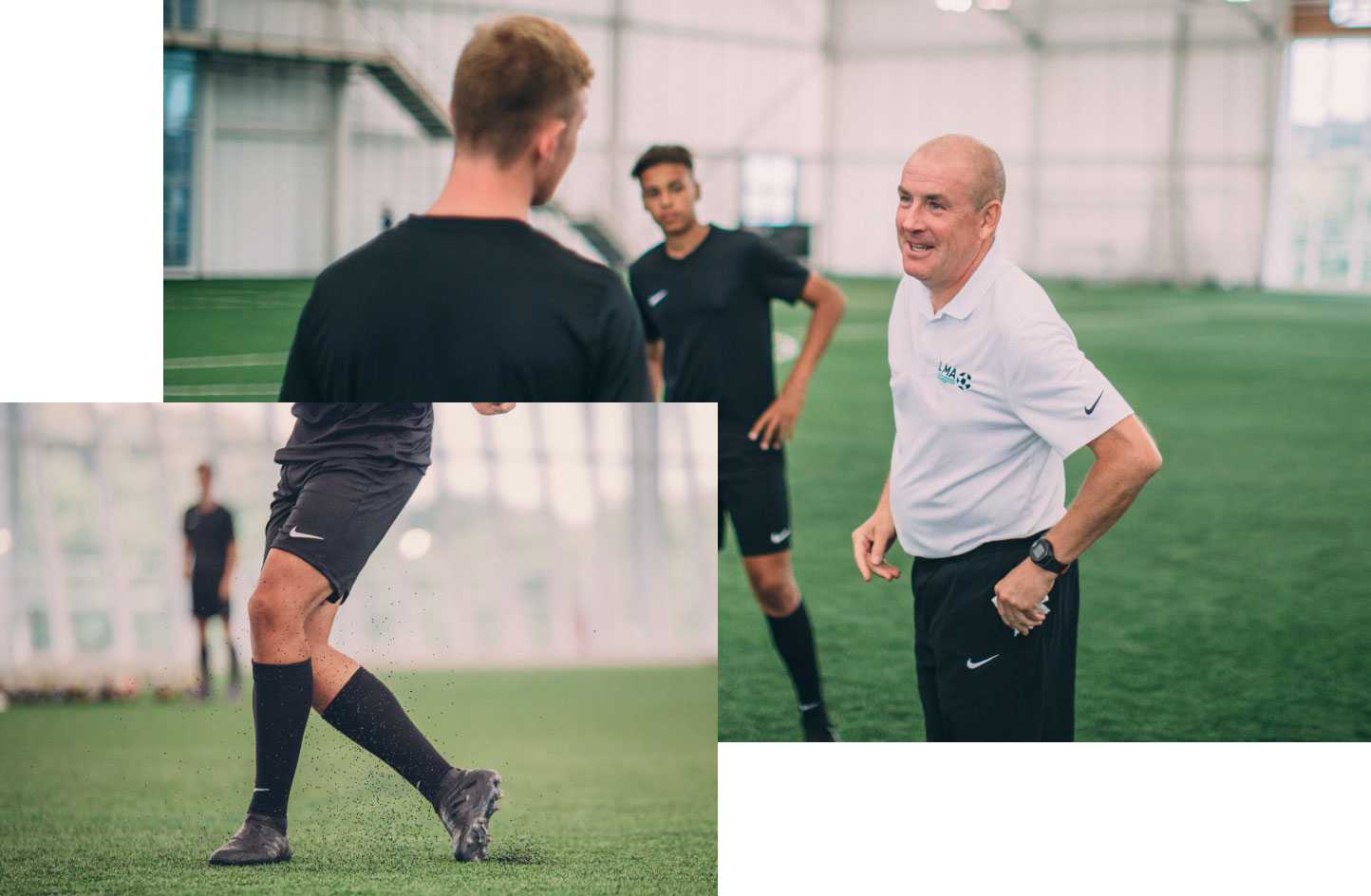 Start your journey to becoming
a better football coach today
With plans to suit everyone, The Coaching Manual is the perfect resource for soccer coaches who want to improve their understanding of coaching and create a first-class soccer learning environment for their players.