Reward your players with camps and competitions
The Coaching Manual has a track record in producing best-in-class soccer camps and tournaments for their partner clubs. Using our player development app TopTekkers as well as the expertise of fully-qualified coaches, participating youth players of all ages benefit from being a part of our residential competitions.
Plus, bringing one of our camps to your club will represent a substantial income stream in the form of revenue sharing with the tournament organisers - get in touch to discuss further.
TopTekkers Regional Championships 2023
This year, we've taken the TopTekkers Championships on the road around North America - what has that meant for the clubs who have hosted our regional events?
THE BEST COACHES
Our soccer camps feature top-quality coaches delivering professional practice sessions to attendees. These include UEFA A Licence holders Paul Bright and Lee Fletcher, who between them have worked with Manchester United, Real Madrid, Manchester City, and Youth Programs in the USA including LA Galaxy.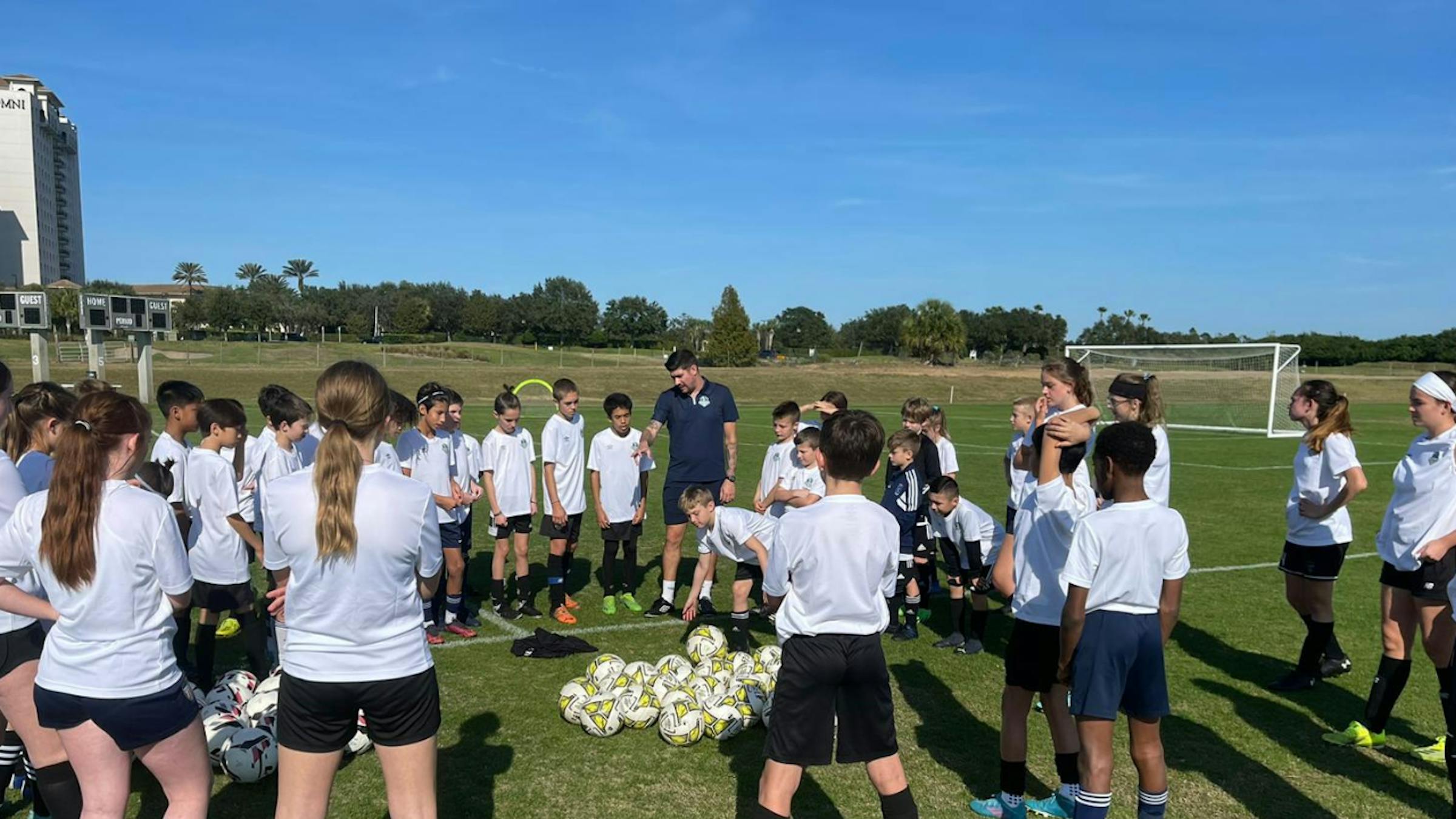 THE BEST DEVELOPMENT TECHNOLOGY
As part of a hosting package, your coaches and players will have access to the TopTekkers app.
TopTekkers is the player development app that is guaranteed to improve players by ensuring they are putting in the practice away from the training field, containing more than 50 skill challenges designed by English Premier League Academy and USSF A Licence coaches. Players are rewarded for their progress and can use the leaderboards to see how they measure up against their friends and teammates!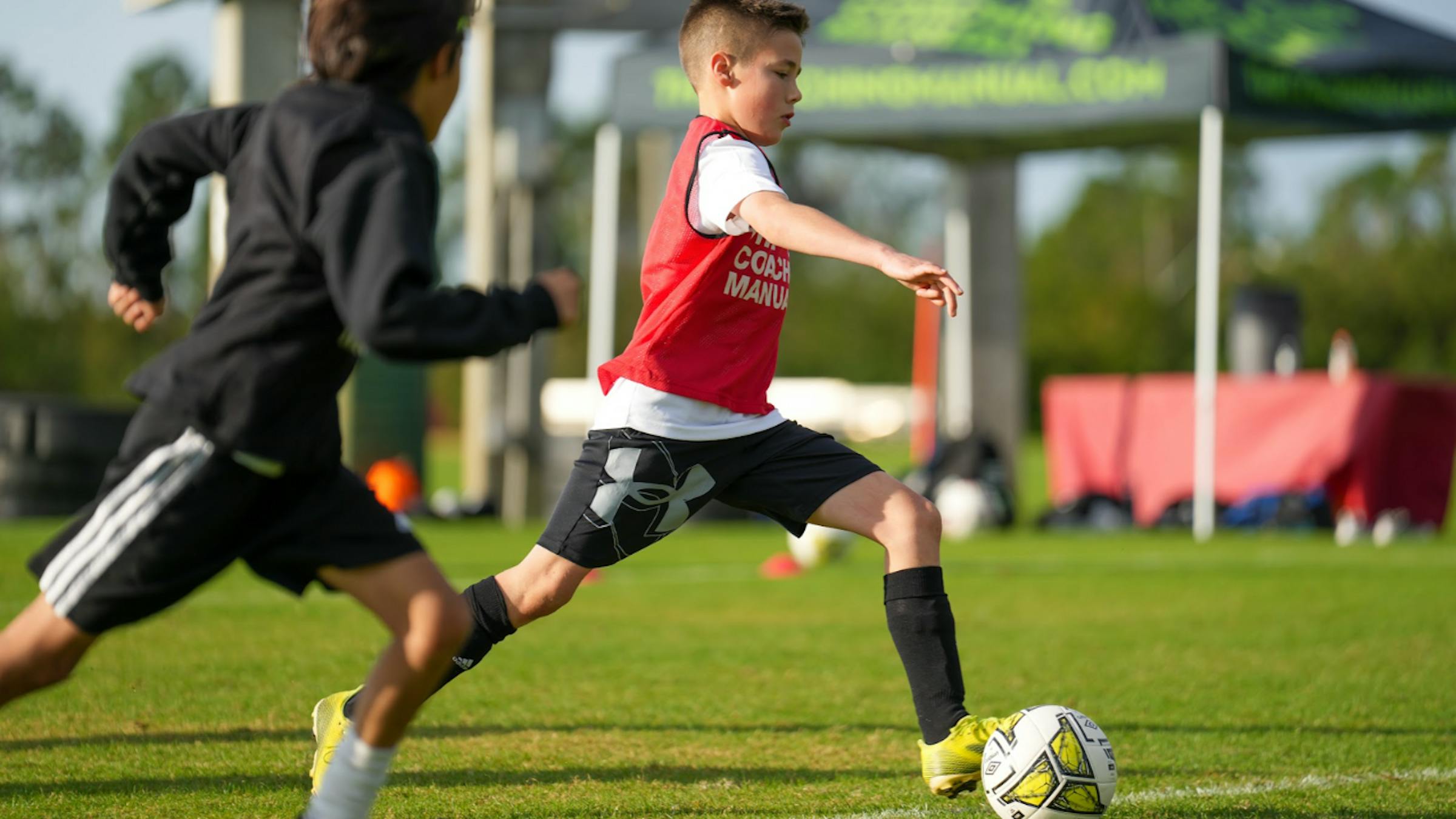 OPPORTUNITIES FOR YOUR PLAYERS
Players competing in the TopTekkers Championships Regional Finals events are given the opportunity to take part in the prestigious NATIONAL FINAL event in Orlando, Florida, in December 2023.
Click here to watch a video round-up of last year's event at the luxury Championsgate Resort.
Enquire about The Coaching Manual camps for your club
Fill out our simple form and one of our experts will be in touch.
Find our more about our camps