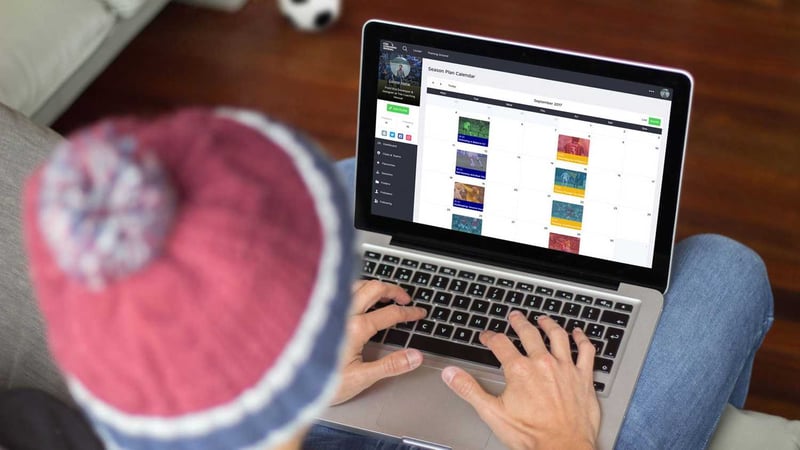 What are Season Plans?
Season Plans are the simplest and most effective way to build a season-long curriculum for you and your team. Research has shown that teams (of all abilities and age groups) perform better when they adhere to a structured training programme that progresses throughout the season. Not all coaches have the time or experience to create their own Season Plan, that's where we step in and let our qualified experts do it for you.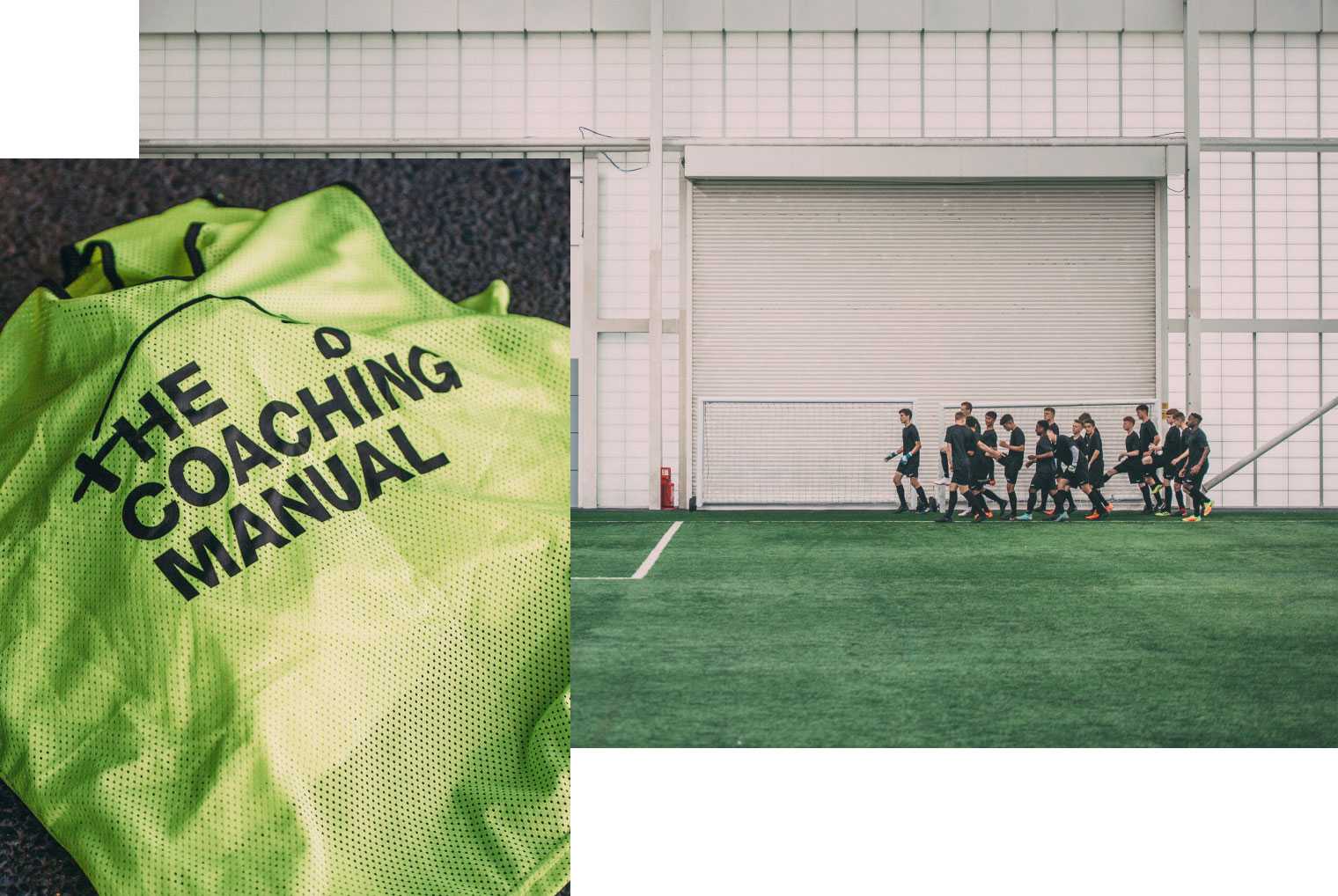 Perfect for coaches at any level
There is a saying in soccer that "there is never enough time". Season Plans are our way of taking the hassle out of preparing training sessions and give you the tools to deliver a cohesive and tailored education that will make your players better! Engage your kids in soccer learning today. Give them the chance to see the session before the session and accelerate their learning curve. You never know, they might even give you a hand in setting the session up.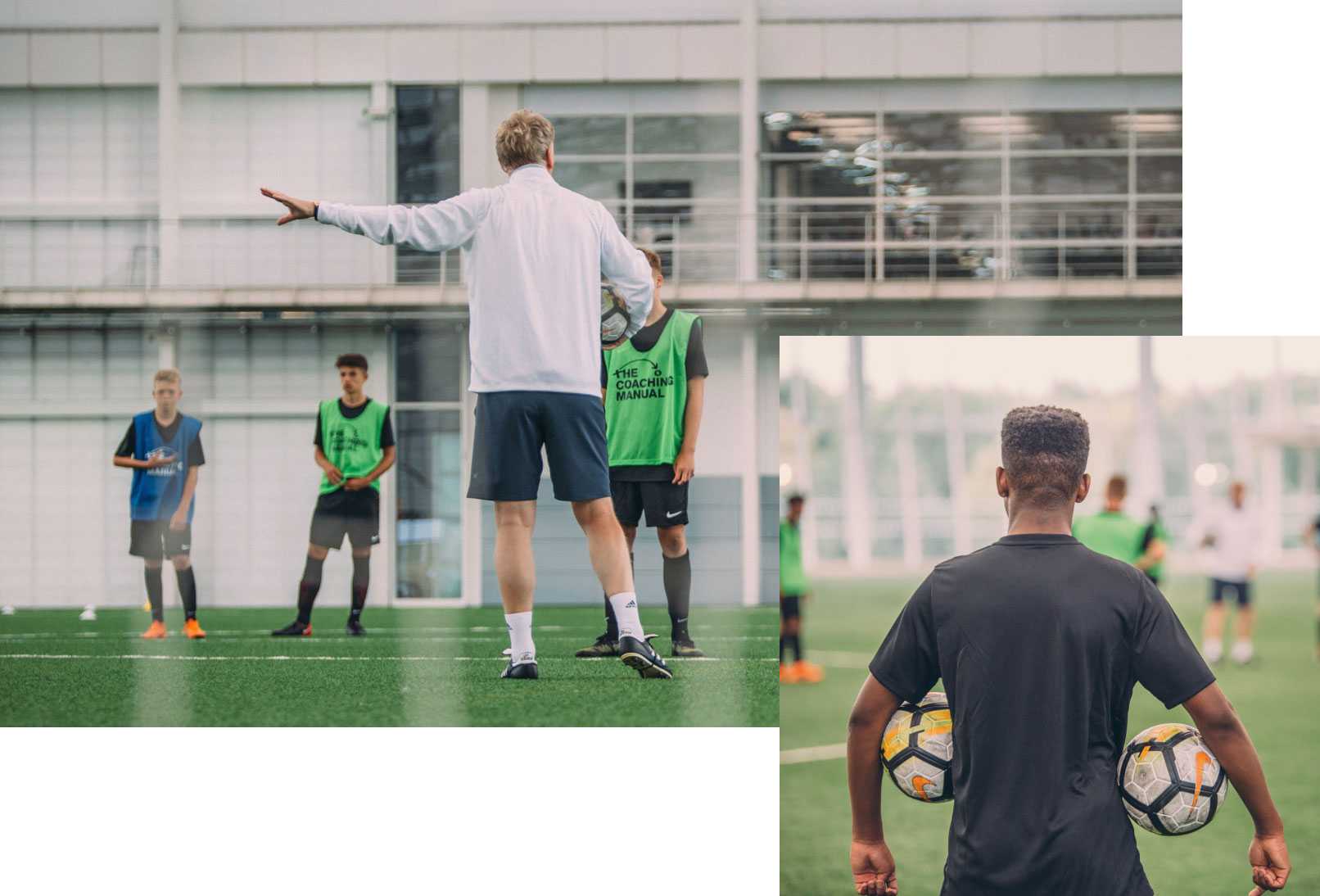 Industry Leading Software
All you have to do is complete 7 easy steps. That's it. The steps are simple and range from the age group of the team to the days of the week that you train. We then use your responses to build your tailor-made soccer Season Plan from hundreds of drills and sessions created by our in-house team of expert coaches. Once we've built you a Season Plan, you'll be able to view the entire schedule on an interactive calendar, allowing you to view individual sessions and drills assigned to particular days.
Start your journey to becoming
a better football coach today
With plans to suit everyone, The Coaching Manual is the perfect resource for soccer coaches who want to improve their understanding of coaching and create a first-class soccer learning environment for their players.