Who is it For?
Our soccer coaching platform serves to provide for coaches, clubs, directors of coaching and governing bodies at all levels of the game. A choice of four plans means you can get all the features you need at a price that suits you.
About Us
Here at The Coaching Manual, we are a group of individuals with the shared aim of improving soccer coaching standards and improving the soccer experience for all players.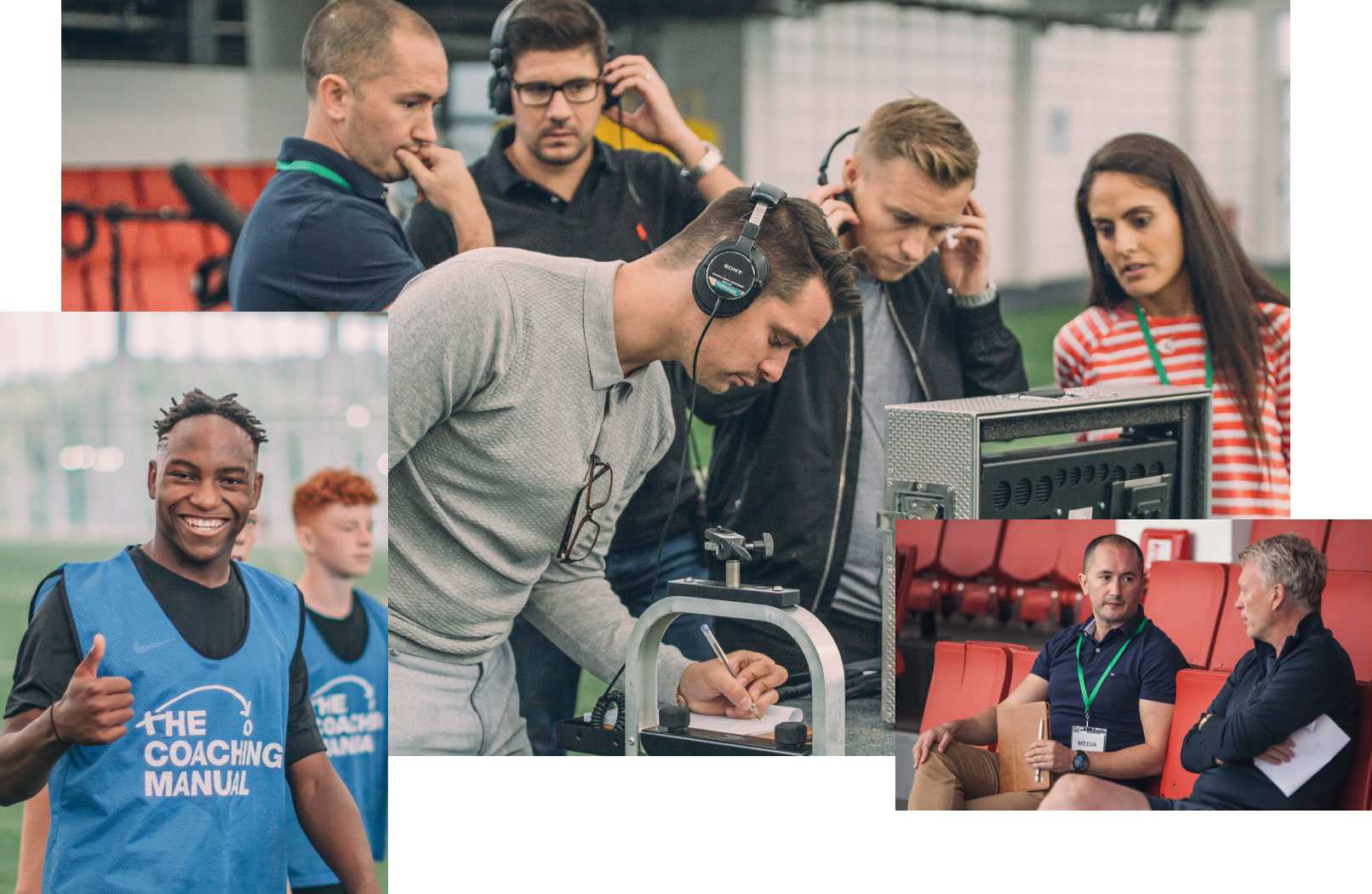 Our Partners & Contributors
We work closely with a variety of partners and contributors to deliver the most well-rounded content available.
Help Centre
Find video tutorials, feature overviews and answers to commonly asked questions, as well as contact details in our Help Centre.
Start your journey to becoming
a better soccer coach today
With plans to suit everyone, The Coaching Manual is the perfect resource for soccer coaches who want to improve their understanding of coaching and create a first-class learning experience for their players.