Having recently renewed their relationship with The Coaching Manual as their coach education partner, Sporting Iowa will send eight of their best players from various age groups to compete in the TopTekkers Championships Final competition, accompanied by four coaches.
Earlier in the year, Sporting Iowa hosted one of the TopTekkers Championships regional camps, which saw a number of players qualify for the later stages of the competition.
At the Finals, there will also be a coach education symposium, hosted by The Coaching Manual's highly experienced in house coach experts, as well as a number of special guests.
The TopTekkers National Championships are a series of skills competitions designed to find the most dedicated soccer players around, using the world's best player development app TopTekkers! Players also have the chance to compete for an invitation to the International finals In Manchester next year.
It promises to be an unmissable soccer camp featuring highly-qualified coaches from English Premier League Academies, age-specific competitions, prizes - and a whole lot of fun!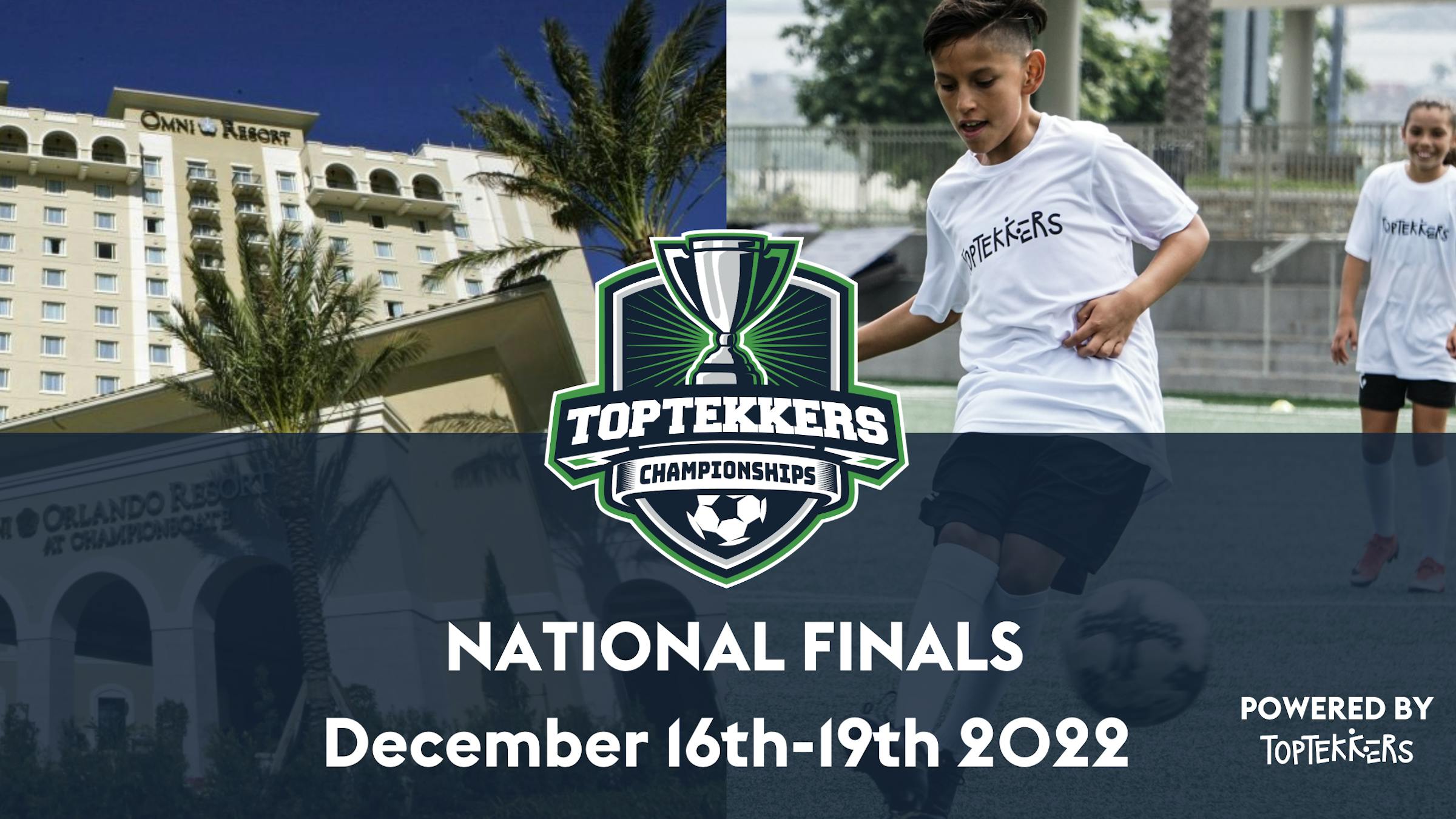 For more information, including individual room rates for players and parents, you can download a brochure here. If you would like for your club to be represented at the event by coaches and players, please get in touch with our team by emailing sales@thecoachingmanual.com.
Sporting Iowa is a club based in Des Moines, IA, with a development pathway that caters for players 4U-19U.
Sporting Iowa is considered an elite youth club in the Midwest and is recognized for providing an enriching soccer development experience. Sporting Iowa's mission statement outlines that the club utilizes soccer to cultivate excellence and growth through the development of relationships.
For more information about Sporting Iowa, click here.