Did you know that The Coaching Manual is now on Trustpilot? Some of our customers have been telling us what they think of the platform, so we thought we'd take a look at some of those comments in this article.
In the last couple of months since launching on Trustpilot, we've had some excellent feedback, both from senior management representing clubs with TCM packages, and from individual coaches who have Premium subscriptions.
Club accounts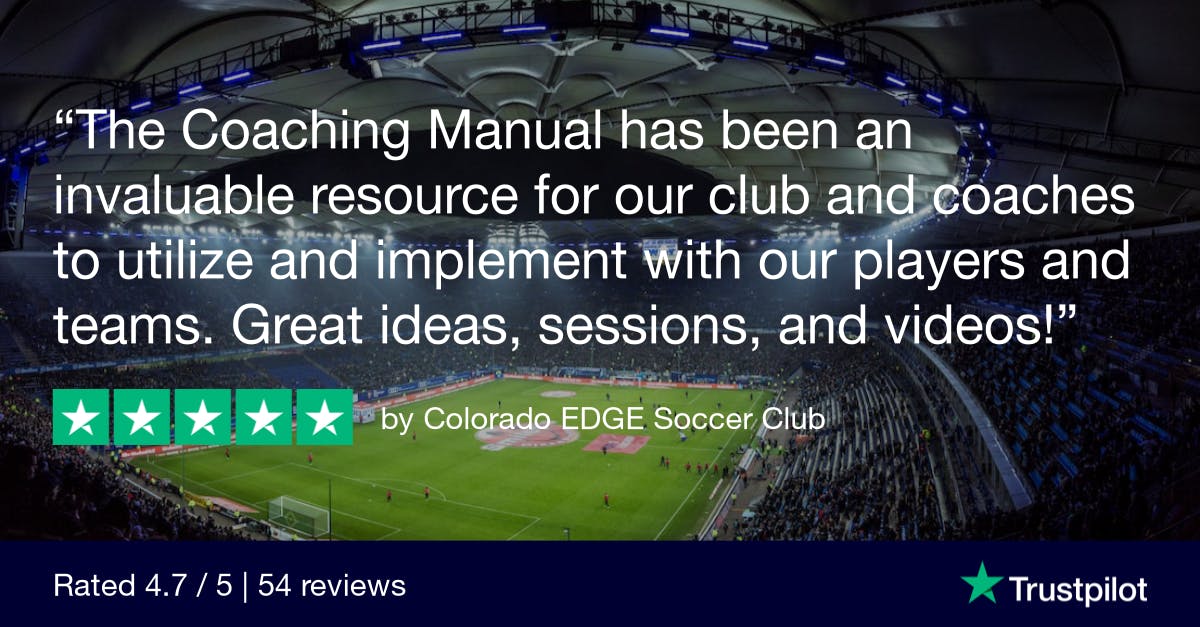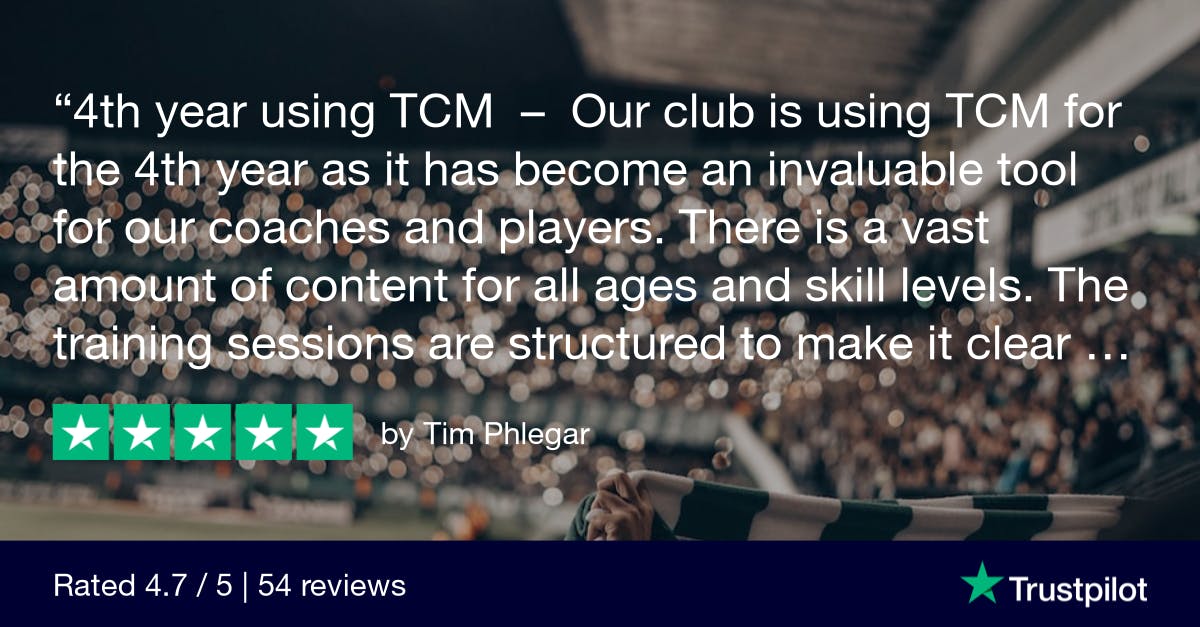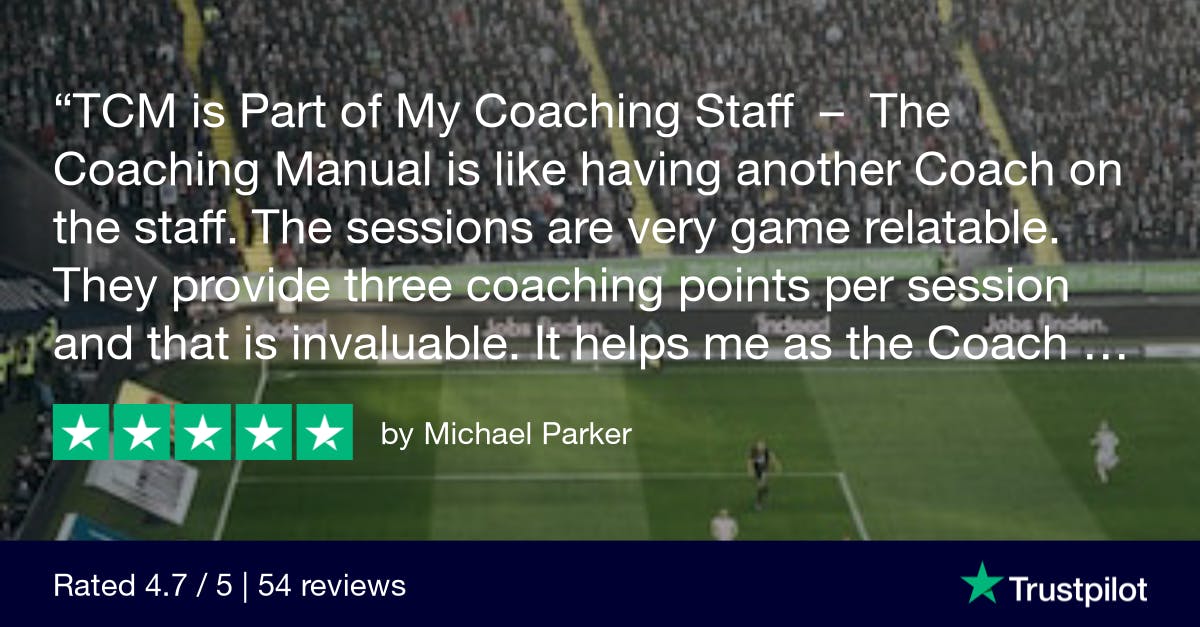 Individual Premium subscribers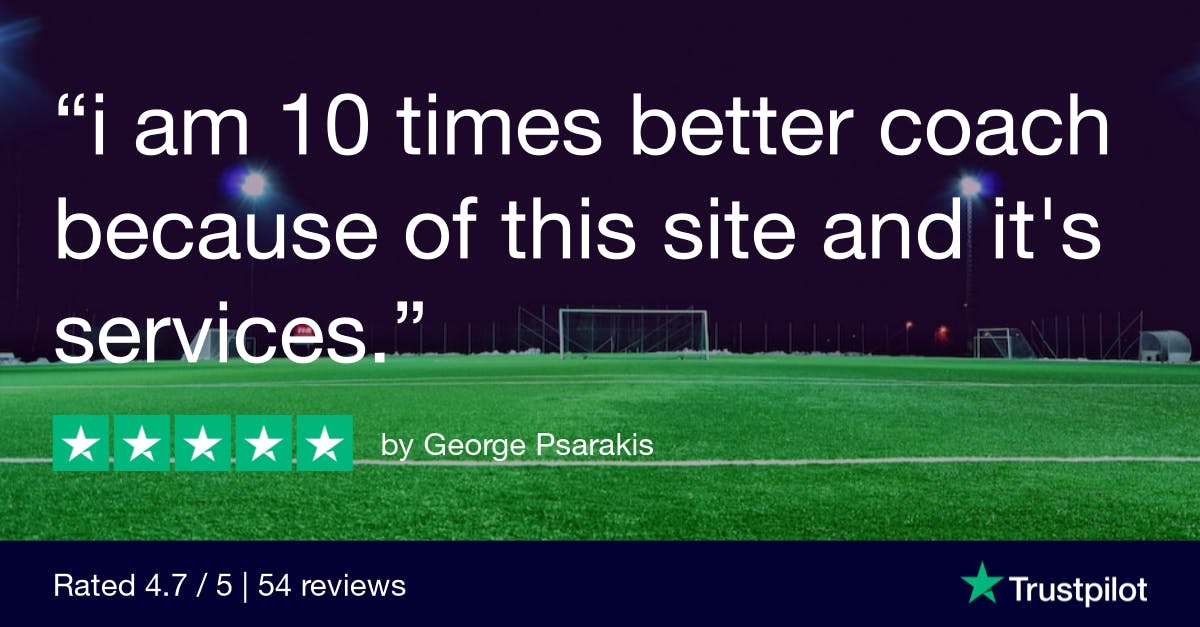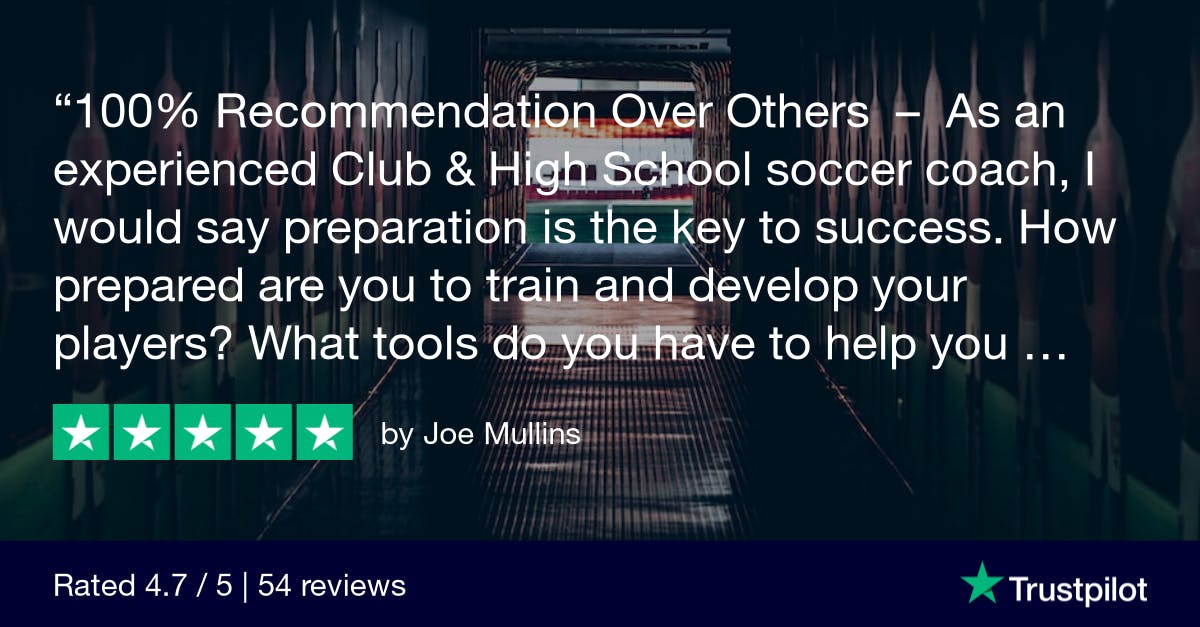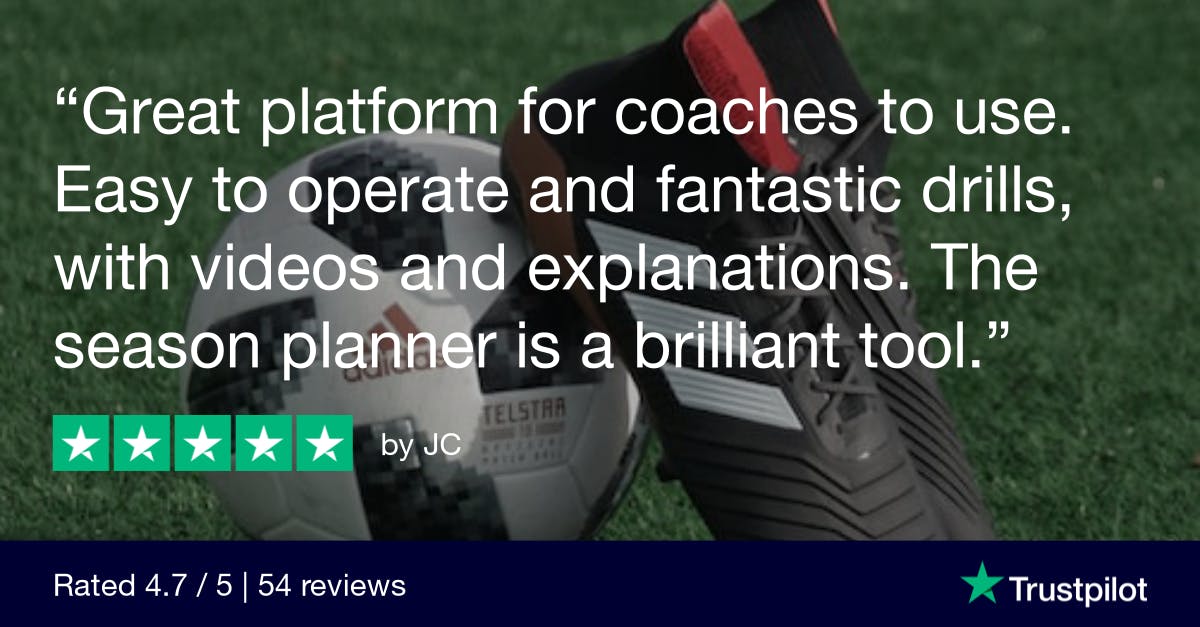 If you would like to read all our reviews, please visit our Trustpilot page here. If you're a customer of The Coaching Manual, why not tell us what you think!
If you're an individual coach looking for a platform that not only makes your life easier but also helps you to become a better coach, sign up to The Coaching Manual here.
If you would like to enquire about one of The Coaching Manual's club packages to help coaches at your club or organisation, fill out our enquiry form below: