The Coaching Manual is delighted to announce their new partnership with Sporting Iowa, supporting coaches and players throughout the club's framework.
Sporting Iowa is a club based in Des Moines, IA, with teams catering for players u11 to u19. They have also recently introduced the Sporting Iowa Grimes Academy, with places offered to u9/10 players from the surrounding area. The 9/10U Academy is a next-level development program run by Sporting Iowa Pro-coaching staff and licensed volunteer coaches. Sporting Iowa's mission statement outlines that the club utilizes soccer to cultivate excellence and growth through the development of relationships.
Ross Moffat, Director of Player Development & Coach Education at Sporting Iowa, said: "Sporting Iowa is delighted to have partnered with The Coaching Manual. We recognize it is absolutely essential to empower our coaches with the tools to deliver top quality teaching. The Coaching Manual is the ideal support for coaches at all levels and phases of our pathway.  From our Discovery Phase to our Performance Phase, everyone is certain to benefit from this world-leading resource."
This new partnership will see Sporting Iowa coaches have access to the resources of both The Coaching Manual and TopTekkers.
Chris Barton, The Coaching Manual Founder, said: "The Coaching Manual continues to support soccer clubs around the world and we are really excited to be working with Sporting Iowa. The club understands the value of empowering their coaches, because ultimately it's the players who will benefit from this partnership. We're really looking forward to supporting the club's coach education pathway."
As well as partnering with The Coaching Manual to provide coach education, tools, and session content throughout their club, Sporting Iowa have also partnered with our player development app TopTekkers to host one of the first regional final events for the inaugural TopTekkers Championships.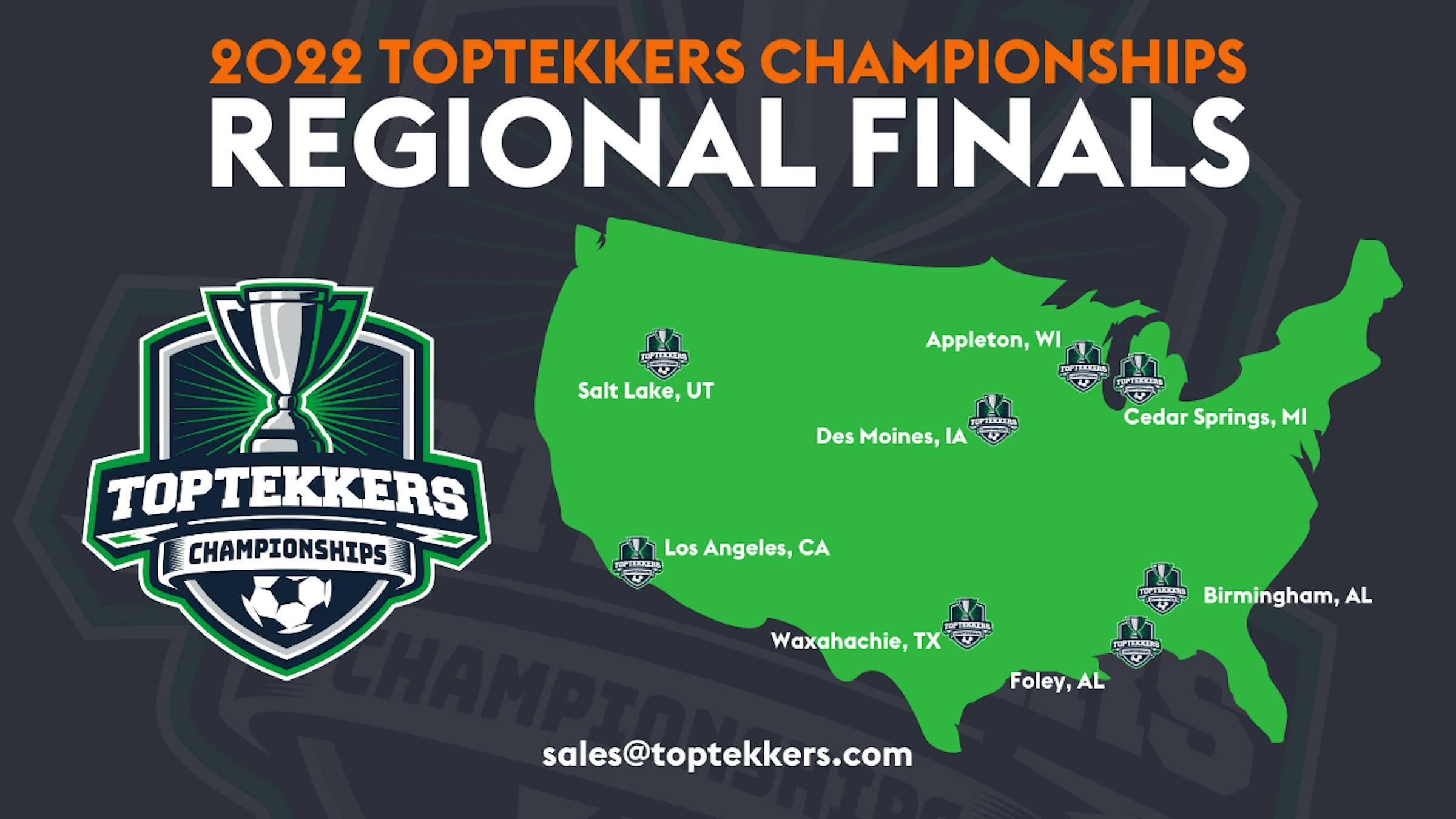 TopTekkers Championships is the new digital-and-real-world competition for which players qualify using the TopTekkers app, earning the opportunity to compete for prizes against other TopTekkers players from around the country. Sporting Iowa will host their own regional finals to form part of the qualification journey leading up to the very first TopTekkers National Final later this year.
To learn more about the TopTekkers Championships, and how your club can get involved, email our team on sales@thecoachingmanual.com
For more information about Sporting Iowa, click here.
If you are interested in an enterprise package from The Coaching Manual for YOUR club/league, please get in touch by emailing sales@thecoachingmanual.com