The Coaching Manual has expanded into new markets with our new partnership with Alpha Football Academy, in Oman.
Founded in 2014, Alpha Academy has undergone massive growth in recent years. They have moved into state-of-the-art training pitches, with a year-round schedule and a mix of full time and part-time coaches - with professional qualifications in football coaching, scouting and management.​ Through their expansion and international associations, they have built a strong philosophy and methodology, and turned to The Coaching Manual to help deliver those to the coaches, players, and onto the pitch.
TCM Founder Chris Barton said: "We are of course delighted to welcome Alpha Football Academy on board with The Coaching Manual. As they attract more and more quality coaches and players into their academy, our platform will help to communicate their coaching philosophy, while benefiting from the world-class shared knowledge that TCM users have at their fingertips. We are excited about the great work we can do together, especially since Alpha are our first partners in Oman."
Founder & Director of Alpha Academy Meeran Yoosuf said: "Alpha Football Academy is excited to announce The Coaching Manual as an official partner. Alpha Football Academy is very ambitious to be a top-level academy, and partnering with The Coaching Manual takes us a step forward in our mission. The Coaching Manual is an excellent platform for coaches, academies and clubs to plan, create and improve their knowledge in coaching.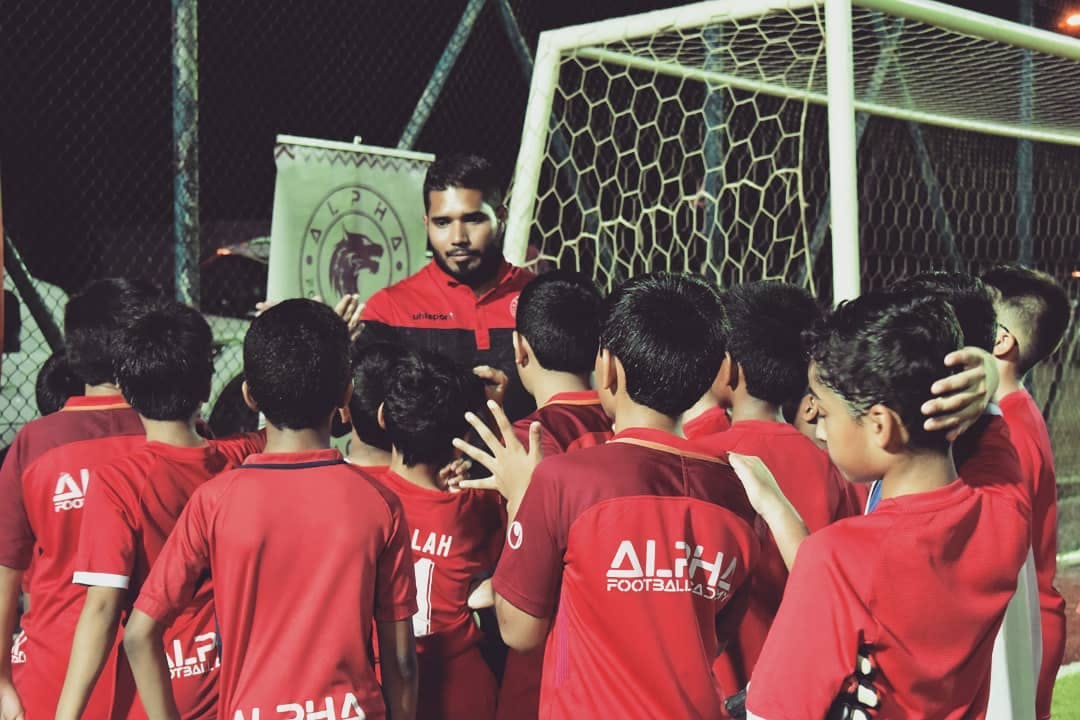 "The choice was simple as the ease of use, in-depth content, podcasts, webinars, and the coaching courses makes The Coaching Manual one of the best in the industry, and this will enhance and complement the Alpha way, and with it, our coaches and players will benefit."
Alpha Football Academy began on 30th May 2014 (then known as The Football Academy Oman) with just three players, a few footballs, and two passionate brothers. The aim was to provide quality training and set the stage for young children to take part in organized sports all year round. Three years later, on 10th October 2017, what began as a passion project had evolved into a company and one of the largest football academies in Oman with international club partnerships and rebranded as Alpha Football Academy.
For more information, visit www.alphafootballacademy.com
​