The new SPAL manager Pep Clotet provides a fantastic 3-part session based around the principles of Press, Cover and Balance in the latest instalment of our Masterclass series filmed in partnership with the League Managers Association.
The Coach...
Josep Clotet Ruiz (Pep Clotet) has vast experience coaching and managing across Spain, England, Sweden, Norway and more recently in Italy. He started his coaching journey in his native country Spain where he began coaching at UE Cornellà in his early 20s before moving on to work as a Youth coach at RCD Espanyol.
Clotet's other notable experience include his assistant manager roles with Leeds United and Swansea City as well as managing Birmingham City for a short period before moving on to Italian Football. He is currently the manager of Serie B team SPAL.
The Session...
The session is made up of three progressive skill practices each of which focuses on conveying the importance of covering when defending as a unit.
Here's what our Head of Content Lee Fletcher had to say about the session:
"Pressing is something that is discussed a lot in the game these days. However, Pep Clotet adds the real detail of how to cover and press, anywhere on the field. I love this session as it is very simple to follow but allows the coach to add as much or as little detail as they want, depending on the level and age of their players"
You can watch the full session here.
This session and all other LMA Masterclasses are available exclusively for our Premium Members.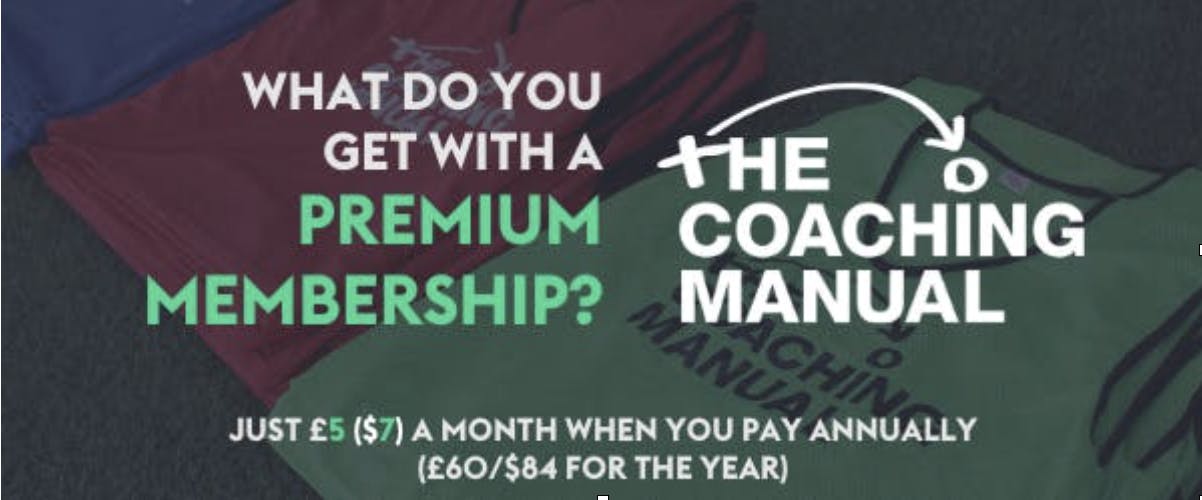 Did you know that a premium subscription to The Coaching Manual costs the equivalent of just £5 ($7) a month when you pay annually?
What do you get with a Premium Membership?
Access to our exclusive LMA Masterclass sessions featuring some of the top coaches in the game
Session design tools so you can tailor our expert practices and implement your own ideas to suit your team
Season planning tools that allow you to set out your strategy using the best training content available anywhere
More exclusive content that's not available anywhere else including training sessions, webinars and interactive discussions.
Access to our exclusive Coaching Focus series - in which members of our coaching community come together to discuss and analyse some of the best training sessions on our platform.
And much more...
The educational value we provide for our Premium members is unrivalled because we work with the most respected coaches in the world and pass their knowledge on to our community.

The Coaching Manual is the leading independent provider of coach education globally, so make sure you are getting the most out of your membership today!