Did you know that you could add other coaches and players from your team into your profile on The Coaching Manual? Doing so will make it easier to share and collaborate ideas, plan sessions, and generally streamline coaching in your team.
It couldn't be simpler to add your assistant coach, or any other coach to your TCM profile. Watch our quick tutorial below. Players can be added in the same way.
Adding other coaches to your team helps you to:
Share sessions ahead of practice
Collaborate on season plans
Easily create and circulate content folders
Keep your colleagues in the loop
Assign roles ahead of training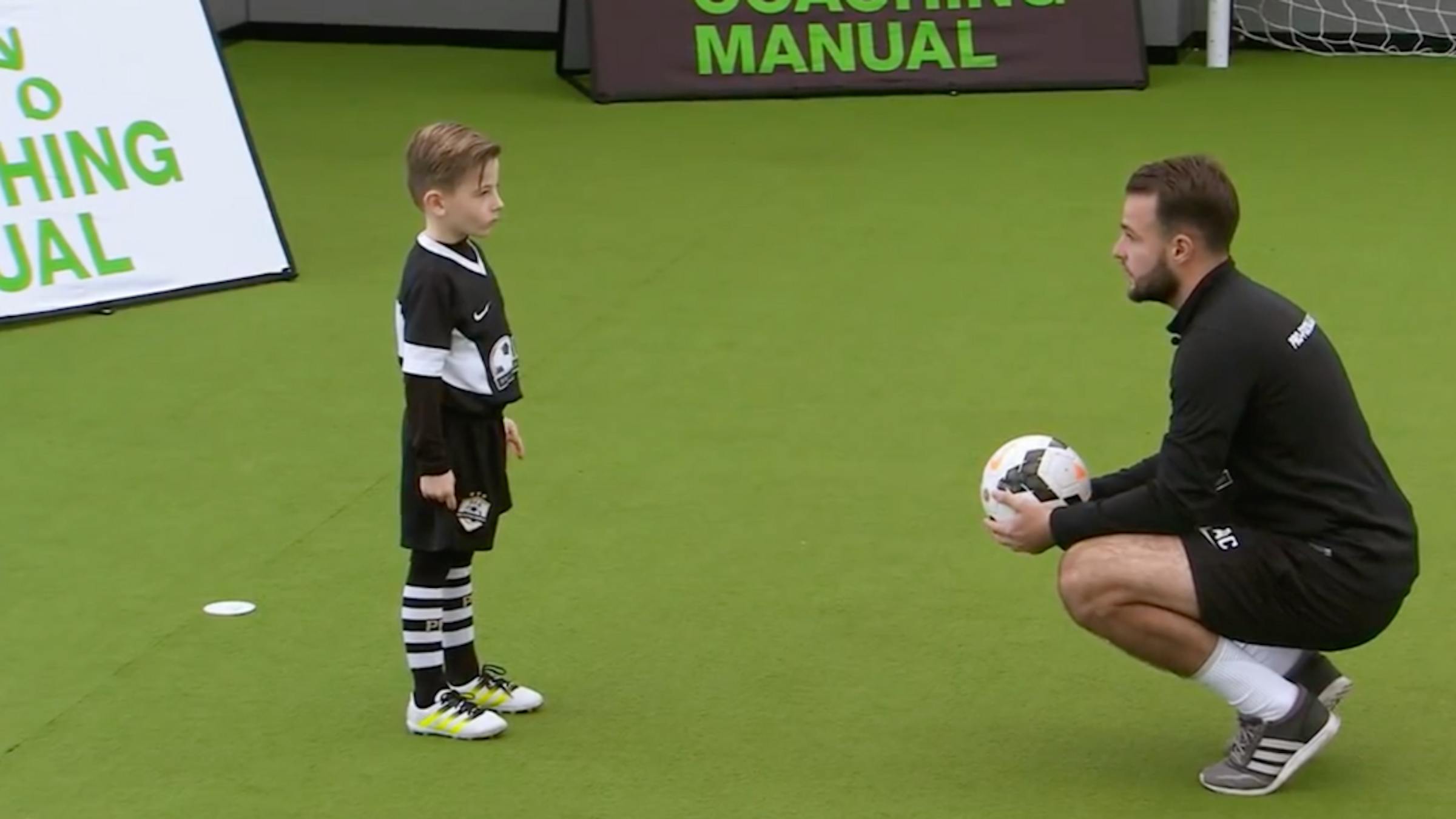 It's free and easy to add other coaches to your team in The Coaching Manual, so what are you waiting for?
Using the same video as a guide, you can also add players to your account.
Why add your players?
Adding players to your TCM account has a number of benefits, including:
You can send them individual or 1v1 practice content to work on at home
Using folders, you can create team and individual development plans for your players
You can share session plans with your players ahead of time so they know what you expect of them as soon as they arrive
You can share with them a whole host of player content including guides and infographics
Our parent content allows you to easily formulate a communications strategy to ensure your players have a supportive environment at home that will help them on the pitch
Go to your TCM Locker and add your colleagues today!