Challenger Sports has partnered with The Coaching Manual to create a 'whitelabel' coach education platform, which will benefit around 1,000 coaches around the world every single year. 
Operated by some of the most experienced soccer people in the USA across 10 regional offices, Challenger is a multi-faceted international sports company that provides a wide variety of player development programs, coach education clinics, tournaments, tours, and uniform and equipment supply to hundreds of thousands of players, parents, and coaches across the globe.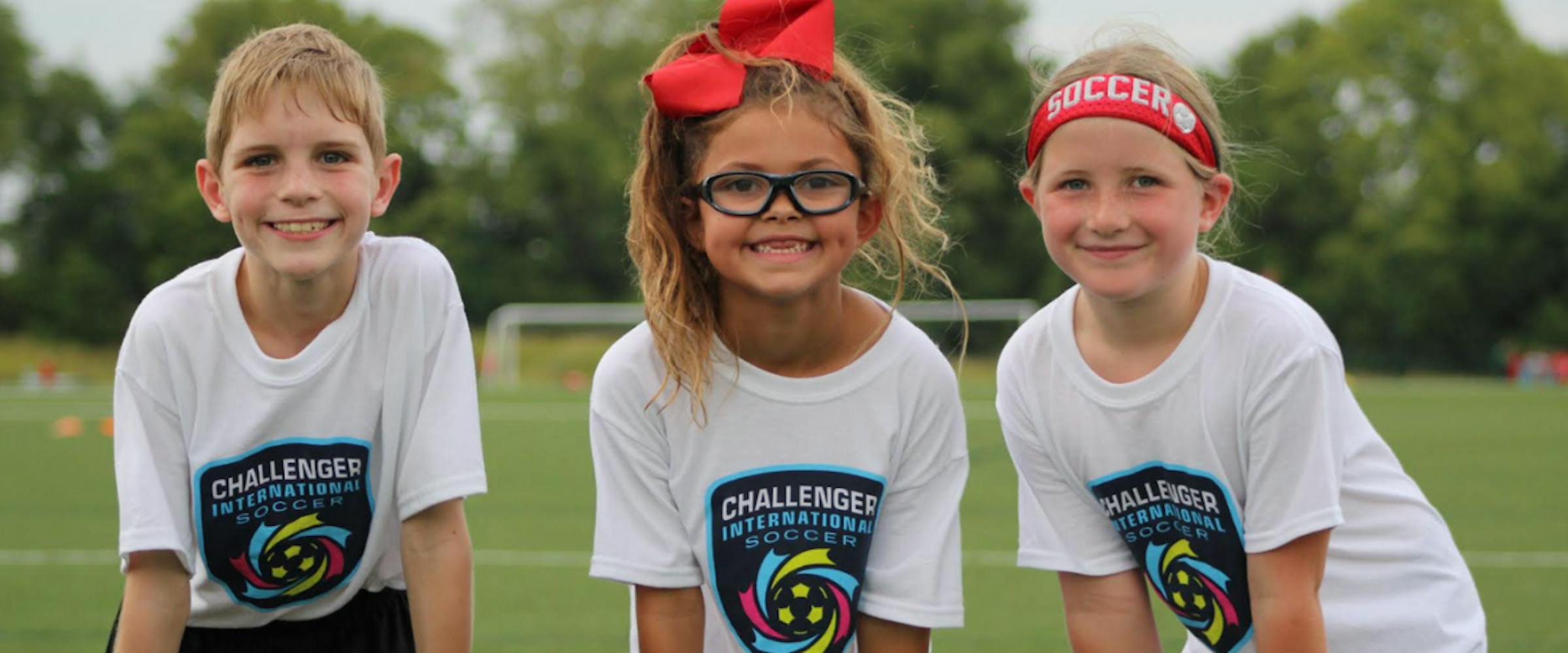 The Coaching Manual is a digital resource built for soccer coaches who want to improve their understanding of coaching, find real practical sessions which they can use, and accelerate the development of their players by creating a first-class soccer learning environment. The wealth of broadcast-quality video content available on The Coaching Manual is suitable for coaches of all levels, from beginner and recreational coaches to those working in the professional game.
As well as world-leading content, The Coaching Manual's practice design and season planning tools help coaches use their time efficiently and effectively, ensuring players get the most out of every session.
Reis Williams, Head of US Operations at The Coaching Manual, said: "We are delighted to be able to provide Challenger with a platform that will equip coaches all over North America with the best coaching tools and resources available anywhere online. Challenger's 'white label' version of The Coaching Manual will enable the organisation to offer a comprehensive, yet individually-tailored library of broadcast-quality session content, and share it with coaches of all levels and abilities using our easy-to-use tools.
"We share Challenger's ambition to empower coaches with proper education and resources, because when coaches have the tools they need to perform their roles efficiently and to their highest potential, their players will reap the rewards through their own soccer journeys."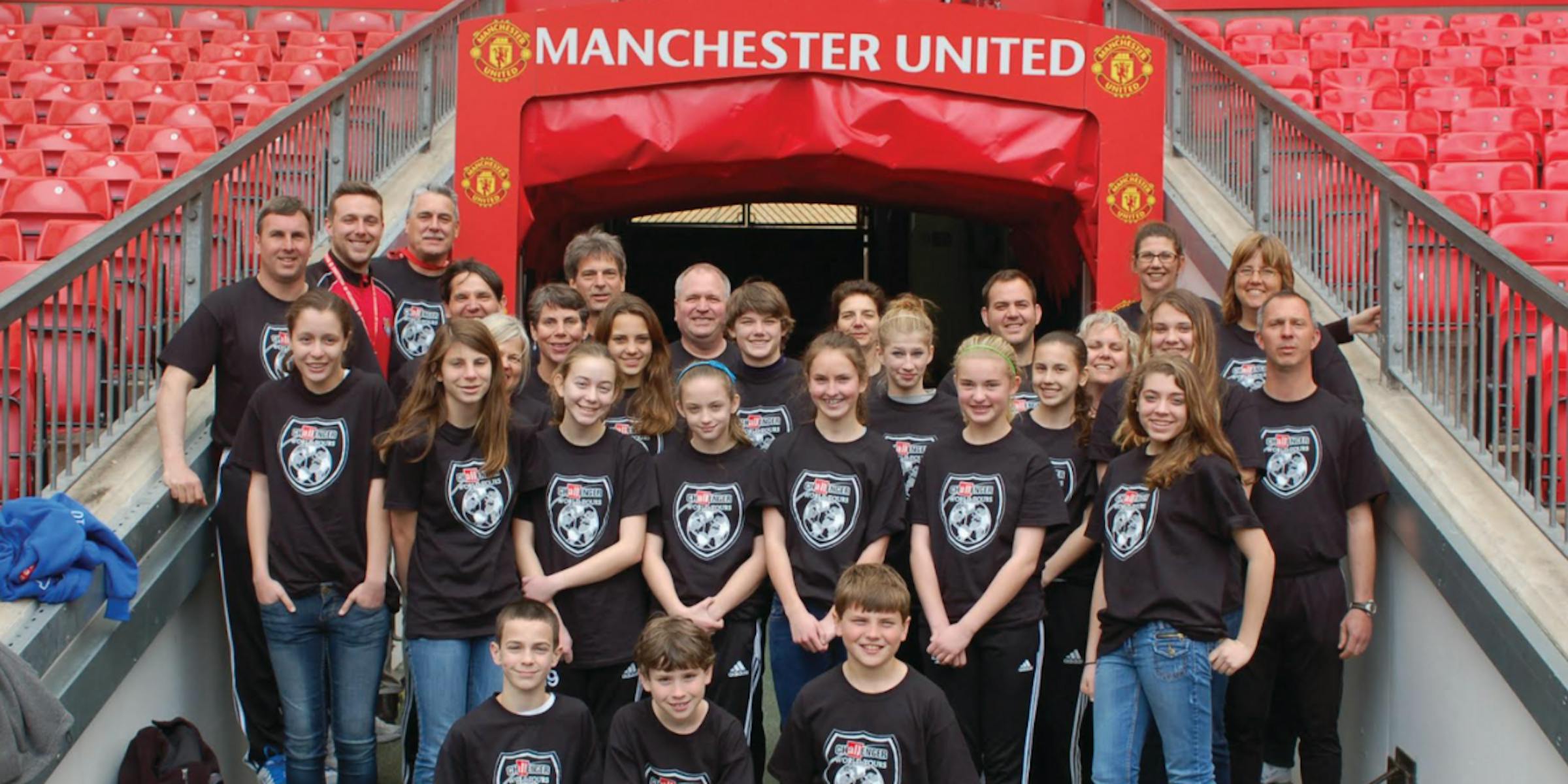 Challenger understands that players, coaches, parents, and administrators all have different needs and priorities, and by listening to customers for over 30 years, they have created a company that caters to everyone involved in the game. 
Sophie Dewar, Virtual Programming and Training Coordinator at Challenger, said: "Challenger Sports has always assisted in the development of soccer organizations in North America, looking to provide the most accessible and best resources in the game. In the past we have supplied our customers and employees with our own online content platform.
"We feel the time is right to accelerate this area of our services by partnering with an organization whose sole focus is building the best in class CMS for coaches and coach educators - this is The Coaching Manual. Our white label platform will provide access to everything great about TCM while tailoring it to the Challenger audience through our own customized content, as well as a valued resource to our national coaching team."
Operating originally as 'British Soccer Camps' Challenger Sports began running summer soccer camps in the US in 1985. Each year the company grew and the founders of Challenger diversified and expanded their range of services and products in response to the increasing demands of the rapidly growing North American soccer population. Presently, approximately 1,000 international coaches are selected by Challenger's recruiting and training team each year.
For more information, visit https://www.challengersports.com/
About The Coaching Manual
A shared obsession for The Beautiful Game brought together a group of Soccer and Technology experts, and the result is the world's premier digital soccer coaching platform, The Coaching Manual. Our passion is to share our own knowledge and expertise, as well as that of some of the world's top coaches, to help coaches and players improve.
What we have created is an online library of elite-standard practices, using broadcast-quality videos and dynamic animations, with a unique session-planning tool that allows coaches to plan their whole season in a fraction of the time it would normally take.
The Coaching Manual Whitelabels
The Coaching Manual can be white labelled for any organisation so that they can provide their customers, members and partners with access to a state-of-the-art digital coaching platform at a fraction of the cost that would be required to build one from scratch.
What you get:
Your own branded version of The Coaching Manual which looks and feels like your own platform
A payment gateway so that you can monetize your own customer base
A Content Management System which allows you to upload, manage and distribute your own Soccer education content.
Optional access to The Coaching Manual's comprehensive library of industry-leading video.
A suite of software tools perfect for coaches of all levels.
With a white label platform from The Coaching Manual, Challenger Sports are in good company - clubs and organisations that also have a white label package with The Coaching Manual include Rangers FC, Southampton FC, The American Youth Soccer Organization, and Chicago Fire. For more information visit www.thecoachingmanual.com