Here are seven reasons why we believe this is the most exciting time for soccer in recent memory...
1. We're preparing for the first uninterrupted season since 2018/19
The Covid-19 pandemic and its ramifications have had a massive impact on all our lives, some devastatingly so. Among the many effects, the virus caused huge disruptions for organised sport, with coaches and players spending much of the last two-and-a-half years spent not knowing when they will be able to next step onto the field.
When training was permitted to go ahead, no one knew how many players would turn up ready to go, and how many players would be legally obliged to stay indoors due to a positive lateral flow test. Since early 2020, the best-laid plans of coaches all around the world often went awry.
But now, we emerge into the light at the end of the tunnel. We can plan for an uninterrupted season for the first time in four years (touch wood). Coaches can set targets for their team and their players, Development Plans can be executed, and the pathways of players will no longer be interrupted.
It's inaccurate to say we're 'back to normal', but for all intents and purposes, soccer is.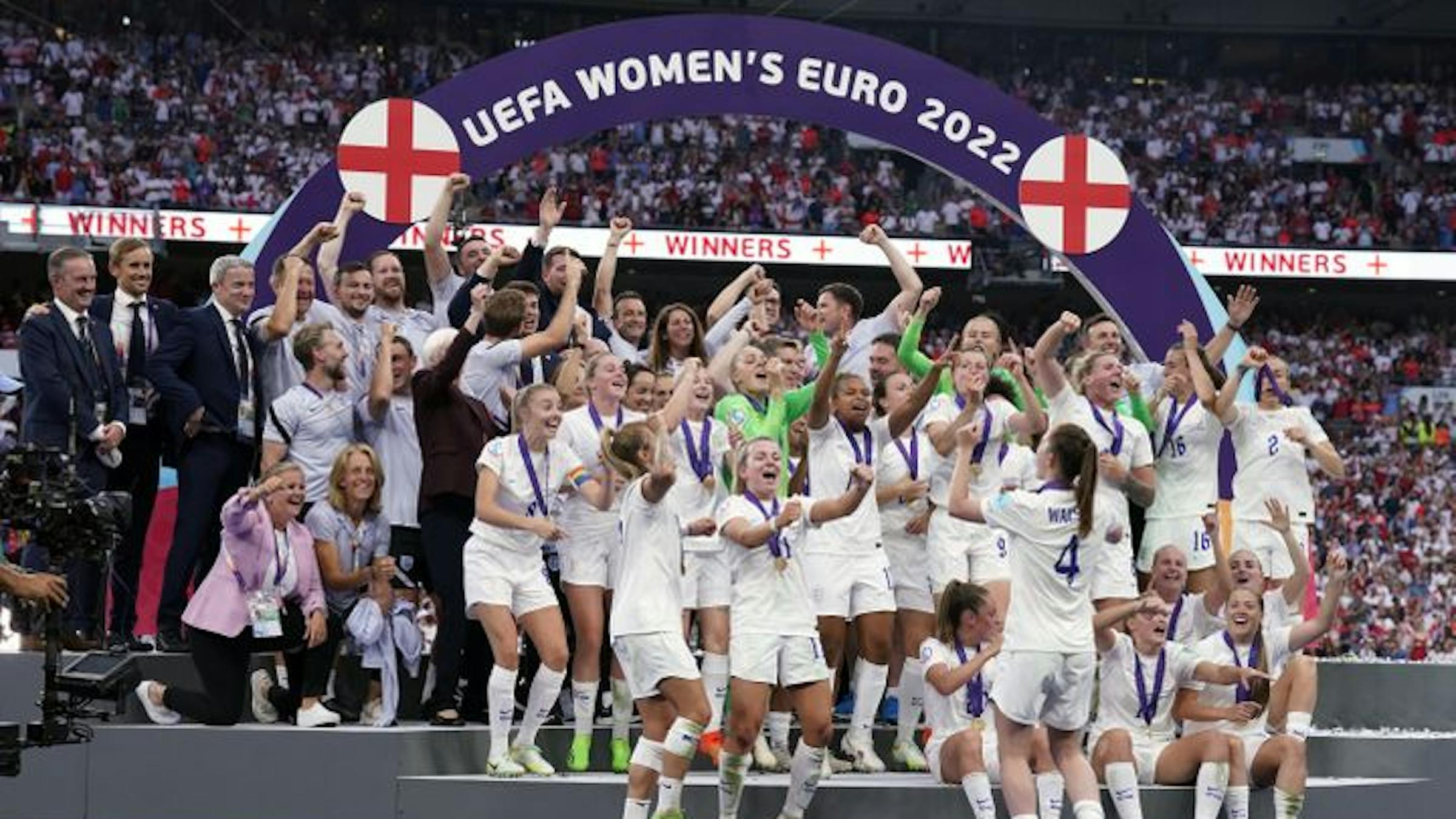 2. The Lionesses have just inspired a nation of young girls
The England Women's Team have not only won England's first-ever European Championships title, they have also no doubt inspired millions of girls to lace up their boots and take up a sport they'll love for the rest of their lives. The impact of the Lionesses's achievements will be echoed through the generations.
And it couldn't have come at a better time. According to new research, women and girls were hit the hardest by Covid's impact on fitness and structured sports - read more here.
3. The return of organised sport means healthier children
A child's health benefits from having a proper routine. This is as true for exercise as it is true for their diet. With structure returning in our schools and grassroots clubs, young players around the world are in a much better position to get back into healthy habits and set themselves up for a healthier life.
According to the World Health Organization, children should get one hour of moderate to vigorous exercise per day. However, according to the US Department of Health and Human Services, only 24% are getting that. Worryingly, due to the fact that this research was conducted before the Covid pandemic, and we have already established the effect that the last two years has had on exercise in children, this number may be significantly lower.
The good news is that we are perfectly poised to deal with this problem. Children facing an uninterrupted schedule of soccer are more likely to put in the hours away from the training field required to reach their levels of recommended exercise. Read about how TopTekkers can help here.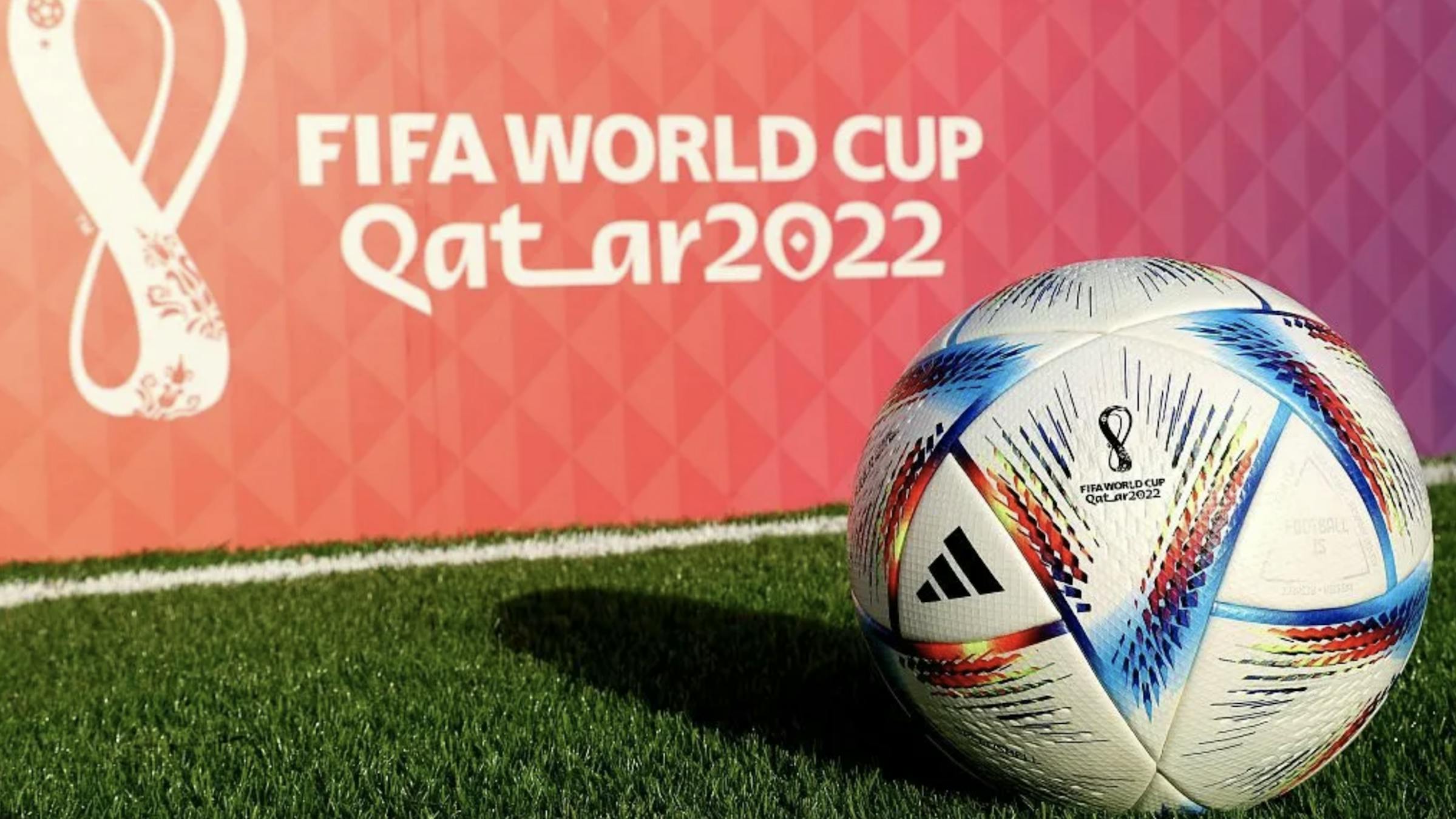 4. There's a World Cup around the corner
Can you believe that it was four years ago that France beat Croatia 4-2 to win the World Cup at Moscow's Luzhniki Stadium? A lot has happened since then. In fact, it's more than four years, because this year's World Cup takes place in November and December.
Hosted in Qatar, it's going to be a World Cup like never before. The tournament takes place in the middle of many countries' regular seasons, which will provide a number of interesting challenges for clubs and players to overcome - but the spectators will come out the winners either way.
Wherever you are in the world, there's nothing that quite grips a nation like World Cup fever, and World Cup 2022 is expected to be the most-watched tournament in history, with MORE THAN HALF THE WORLD tuning in. So that's something to be excited about.
5. New coaches are supported better than ever before
Picking up a whistle for the first time needn't be a minefield any more. Where do you put the cones? How do you communicate with 20 screaming children? Where does technical development fit in? What sort of session should I run?
You don't need to be part of an academy set-up to receive proper coach education, and you don't need to know the right people in order to reap the benefits of having a professional coach 'mentor'. Full sessions and guides designed by highly-qualified and vastly-experienced coaches - from René Meulensteen and Steve McLaren to David Moyes and Alan Irvine, as well as our in-house team of pro coaches such as UEFA PRO Licence tutor Martin Hunter.
There's also the New Coaches Starter Pack, which we've put together to help you get started.
6. UK Grassroots is being supported by the Government
Government Ministers have pledged £230m worth of investment to build or improve 8,000 football and multi-sport facilities in the UK by 2025.
Additionally, and to celebrate the aforementioned England Women's team's European Championships victory, new pitches and sporting centres in the programme will be named after the 23 players in the squad. Read more here.
7. Soccer is overtaking Baseball in the USA
You probably already know that soccer is the most popular sport in the world. But you probably also know that it's not the most popular sport in the USA. It has, however, been widely accepted that soccer has broken into the 'big five' national sports alongside American football, basketball, baseball, and hockey.
Moreover, soccer is still growing at an impressive rate, and will continue to do so if the younger generation continue along their current path. According to some sources, in terms of participation at the amateur youth level, soccer is already actually the number one sport in America.
In 2020, 17.8 million Americans played amateur soccer, compared with 15.6 million playing baseball. These figures from different sources and methods of calculation should be taken with a pinch of salt, but even so, many are claiming that soccer could firmly surpass baseball as the USA's third-favourite sport within the next decade.
The fact that we're even able to consider soccer in the same, err, ball park as the sport known as America's Pastime is indicative of how far The Beautiful Game has ingrained itself into the country's culture.
Reasons to be cheerful
We believe that we are looking at an excellent few months in the world of soccer and coaching, with many more reasons to be cheerful than just the ones listed above. May the growth of the world's favourite sport continue!
If you're interested in getting into coaching, we can help. Visit www.thecoachingmanual.com for more information.